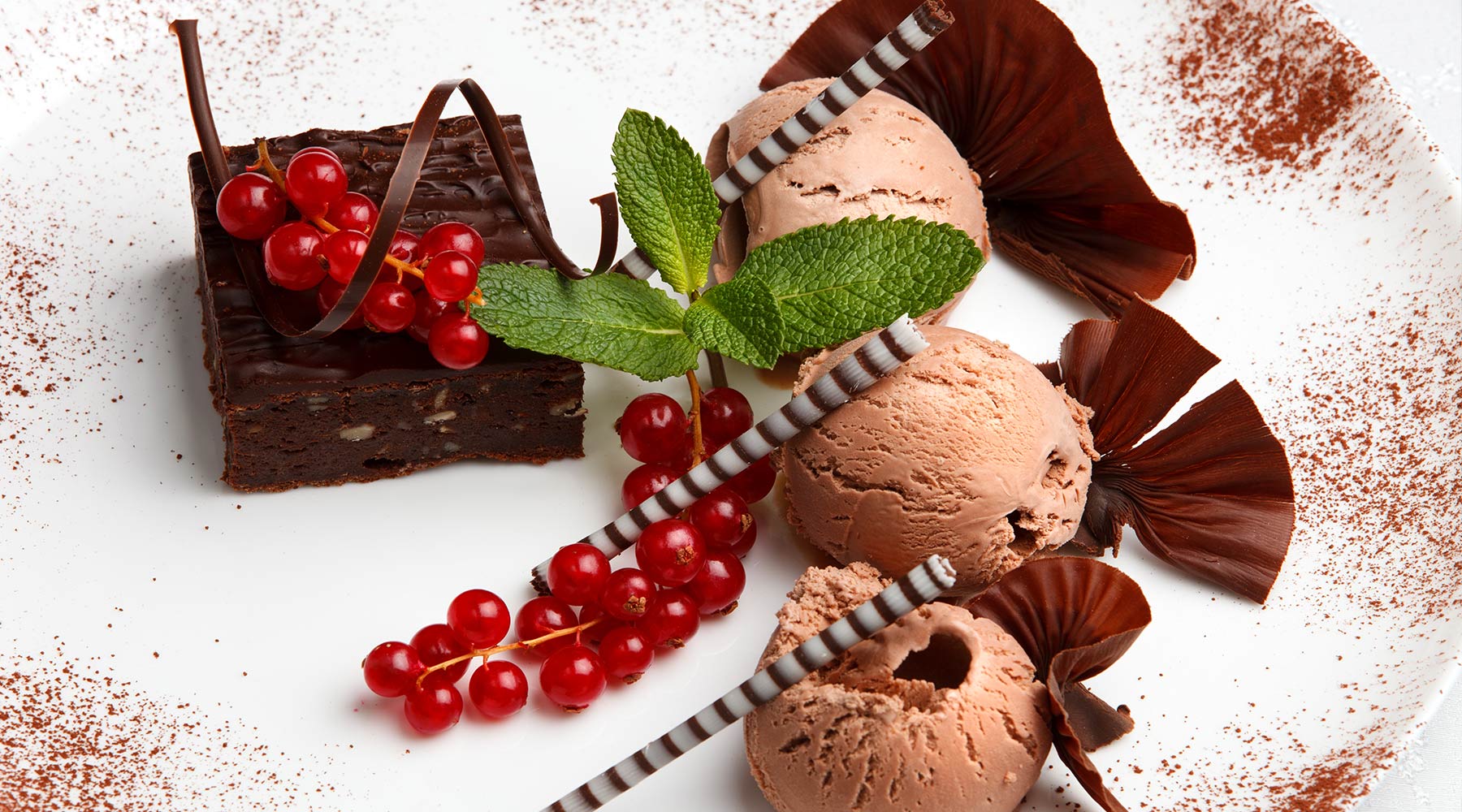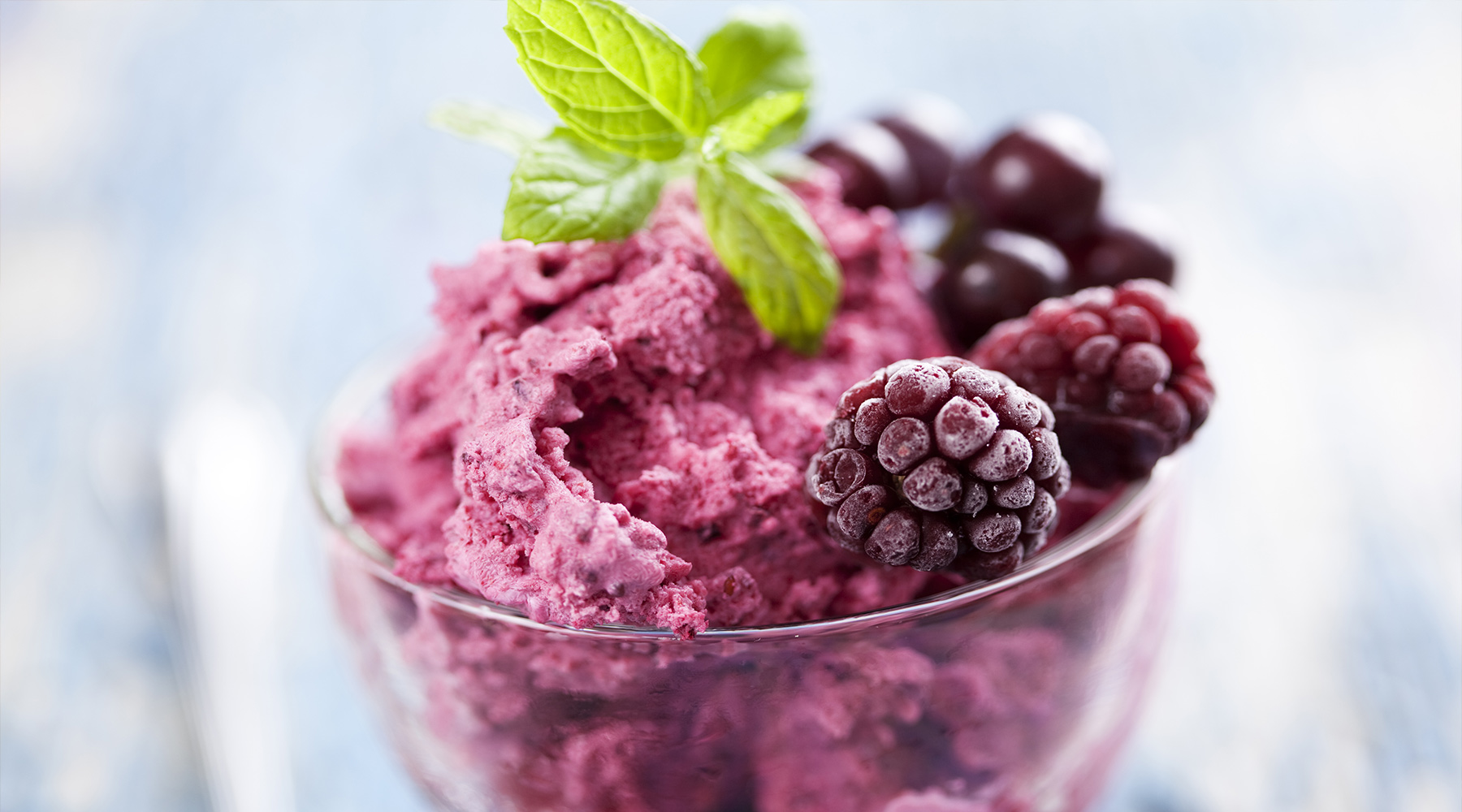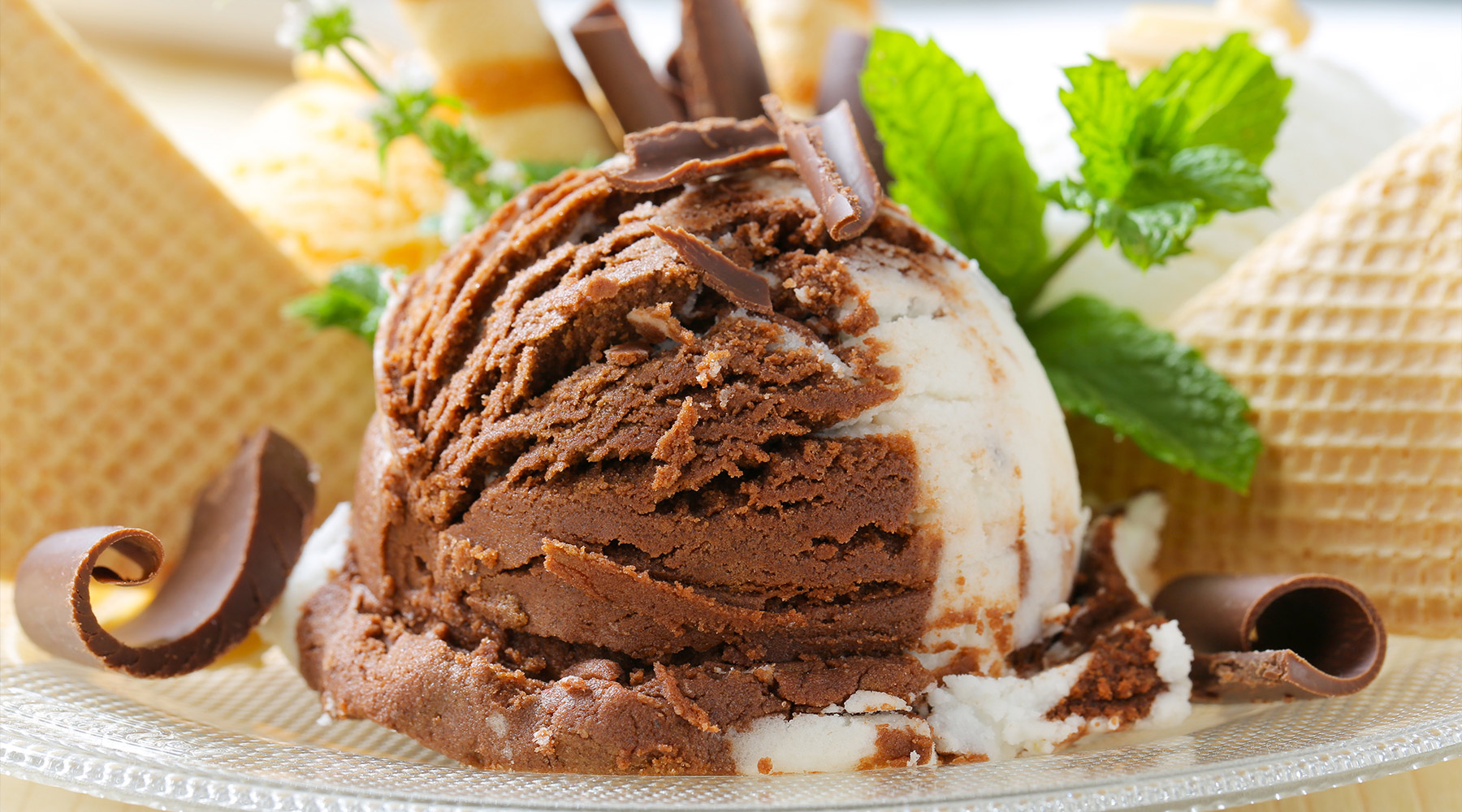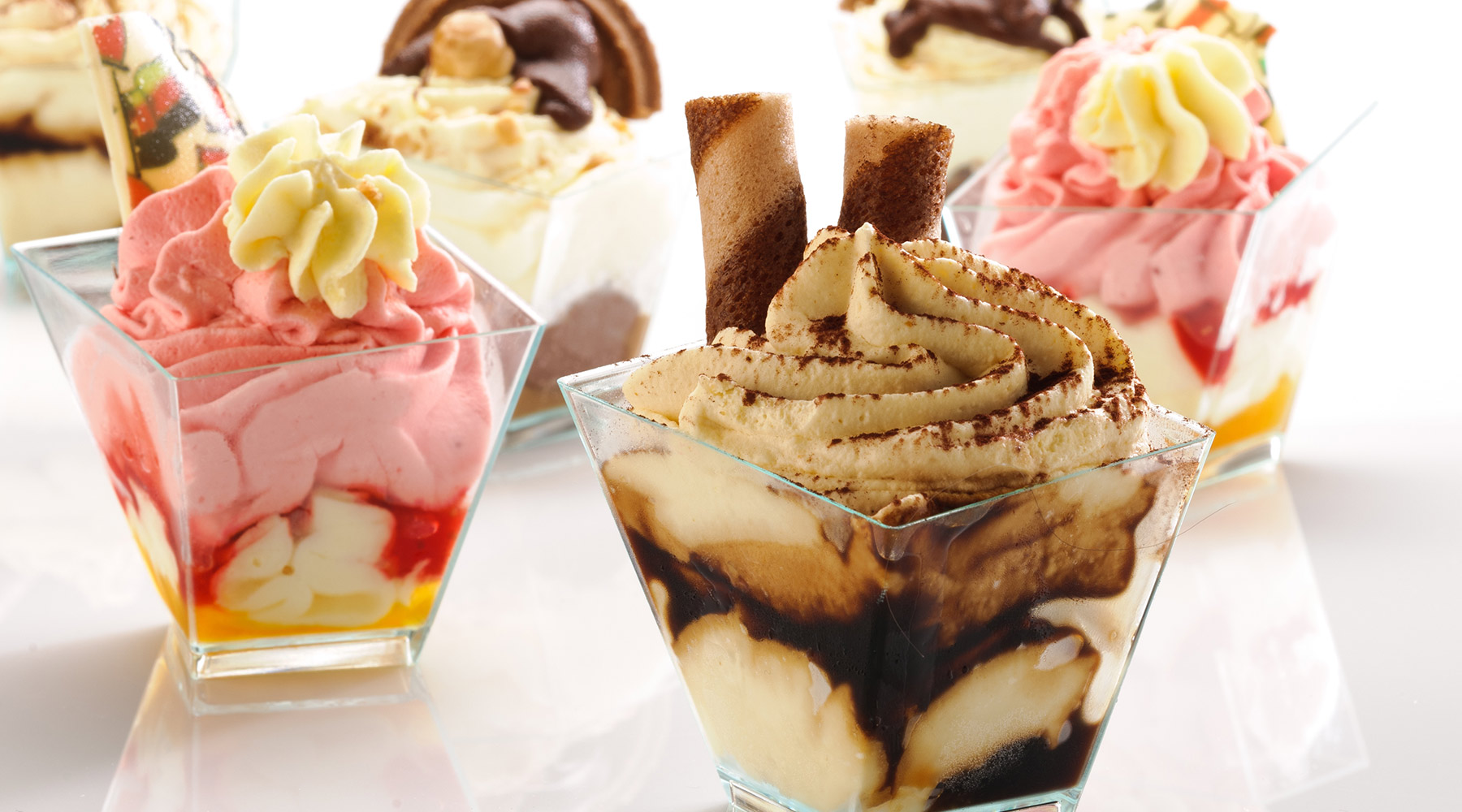 Crema & Cioccolato
Homemade Italian "GELATO" in the heart of Scarborough
Leonardo and Daniele after the creation of ITALIAN JOB CAFE' LTD, Food import-exports "made in Italy", decided to start up an authentic Italian gelato business with an inviting and stylish shop called Crema & Cioccolato offering a bright and friendly atmosphere right in the heart of Scarborough, North Yorkshire.
"Our story started in 1989, when in Teano, a small town of southern Italy we began a long-lasting friendship, sharing passions and dreams to make the perfect Gelato. There is a long tradition of making gelato in our town, which we have been a part of, and we always dreamed of finding a way to share our passion. Our recipes faithfully reproduce the ancient traditions of master ice-cream makers. During our visit to Scarborough, we noticed that there was no Gelato! Naturally, with Daniele having an extensive background in artisan Ice Cream, and my life revolves around the sales and marketing world, the idea of starting an Italian adventure begun to take shape in our thoughts. Our goal is to create, produce and distribute Authentic Italian Gelato and offer this gift of an Artisan Gelato experience to this beautiful country! We chose North Yorkshire area as the starting point of our Italian Dream – to create and operate an authentic gelato factory."
---
What Our Clients Say
Only one place in the country you can buy real gelato ice cream a million times better then the best ice cream you have tasted. Ended up having 6 scoops in total for the first time in one day. will return to break the personal record. Fresh icream , real fruit, made fresh. service outstanding and friendly.
RK Patel
Extremely high quality and delicious gelato and coffee!! Excellent prices and service!! Me, my partner and our son went there today and had a fantastic experience, my son absolutely loved his gelato, and the owner was brilliant with him. Great vegan options, will absolutely be coming every time we are in Scarborough!.

Eupraxis
Some of the best ice-cream/gelato I've ever had - I had hazelnut and it was divine. The service was amazing (my daughter got to taste before she picked her flavour which made her very happy). We also sampled the coffee and hot chocolate both of which were fab. Can't recommend enough!.

Anna Middleton
The best ice cream I've had in this country, and loads of choice of flavours. Daniele was really friendly and let us try different flavours. The coffee and cannoli are fantastic too. I can't wait until our next visit to Scarborough so that we can go to Crema e Cioccolato again.

Emily Jackson
---